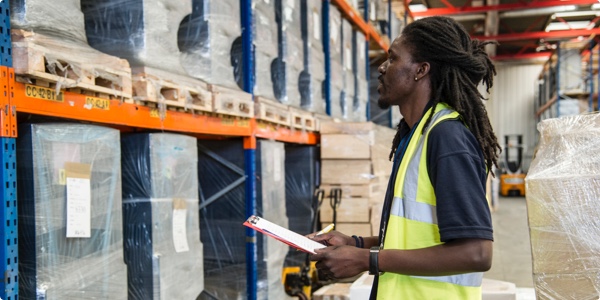 Customer Commitments
For your peace of mind and ours
We will deliver to any part of the country however remote
We will monitor our service from collection to delivery
We will take good care of your delivery and ensure it is delivered quickly and safely
If we are unable to make a delivery, we will call you
We will carry company photo identification at all times and give our names if you write or telephone us
Complaints Handling
In the rare event that something happens
We want to know when customers are not satisfied with our services so that we can uphold our customer commitments and try to put matters right. Should you encounter a problem or have a complaint, please telephone or write.
Every day many companies and people trust Hi-Speed to collect and deliver their goods. We've built up an unrivalled reputation as a reliable courier service with excellent customer commitments and care. We are constantly developing new services to meet the needs of all our customers.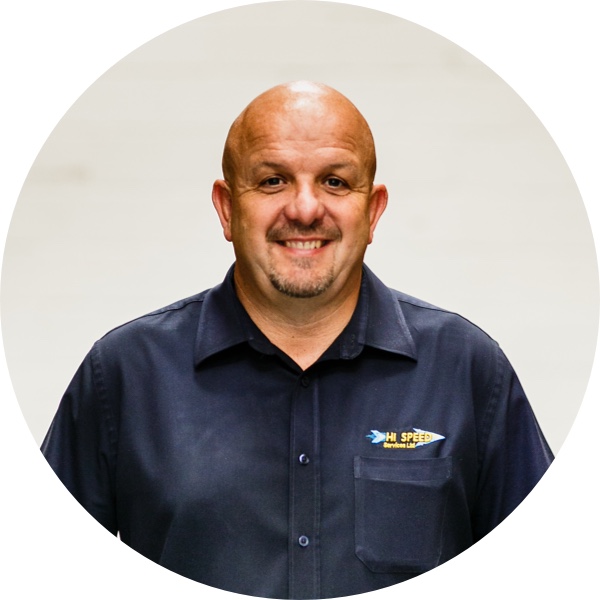 Ian Dawkins
Managing Director of Hi-Speed Services
Ian Dawkins formed Hi-Speed in April 1986, having just one vehicle and built up its success by ensuring complete customer satisfaction, listening to each customer's individual requirements and putting them in place.
Moreover, Ian is a great believer in looking after his valued staff who in turn look after our valued customers to the same level resulting in excellent customer business relationships.
Setting the Standard
No other Transportation company
upholds standards like ours.
Enquire Now
Responsive
We have vehicles situated throughout the UK and can usually be with you inside 30 minutes of your call.
Secure
Our drivers are fully uniformed and carry photo ID at all times, for your security and ours.
Available
Never speak to an answer machine. Our service and staff are available 24hours a day, 365 days a year.
Tracked
Every vehicle is fitted with satellite Tracking units, allowing us to provide instant progress updates.
Exclusive
All drivers are employed directly by us and work exclusively for Hi-Speed Services Ltd.
Insured
All goods are insured under the RHA terms & conditions and carried in accordance with all industry laws and protocols.